Calatabiano Castle Wheelchair Sicily Accessible Tours Accessible
Tours
Calatabiano
Castle
Calatabiano Castle wheelchair accessible tours Sicily holidays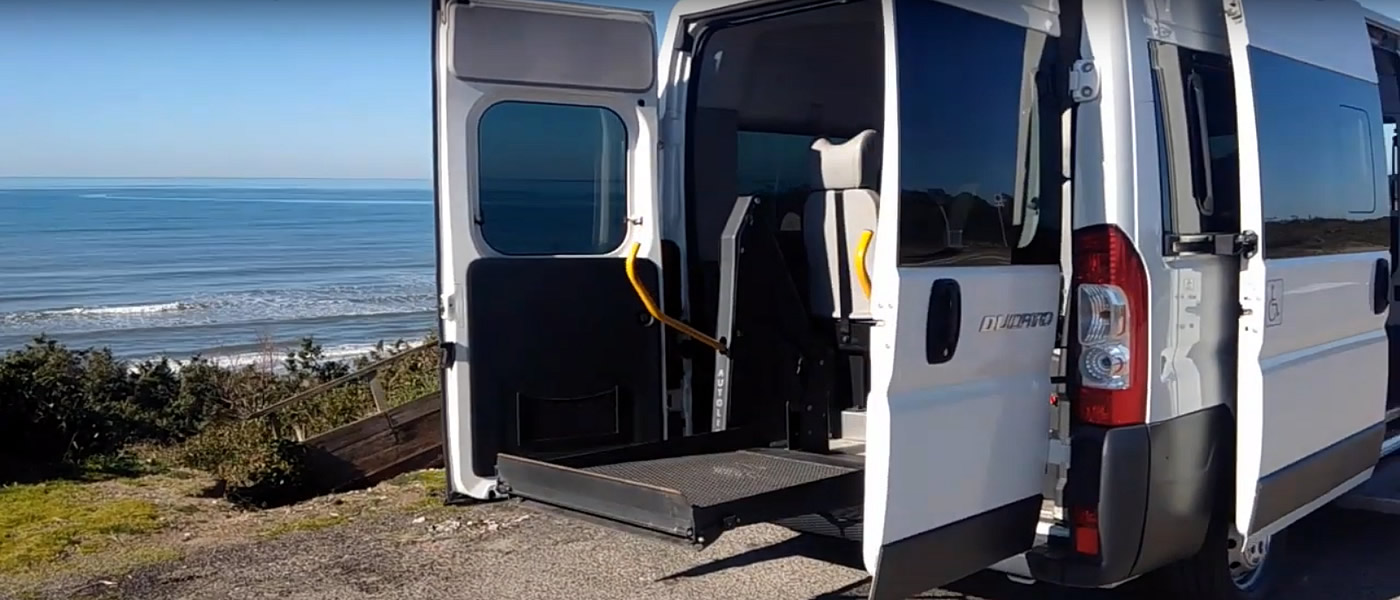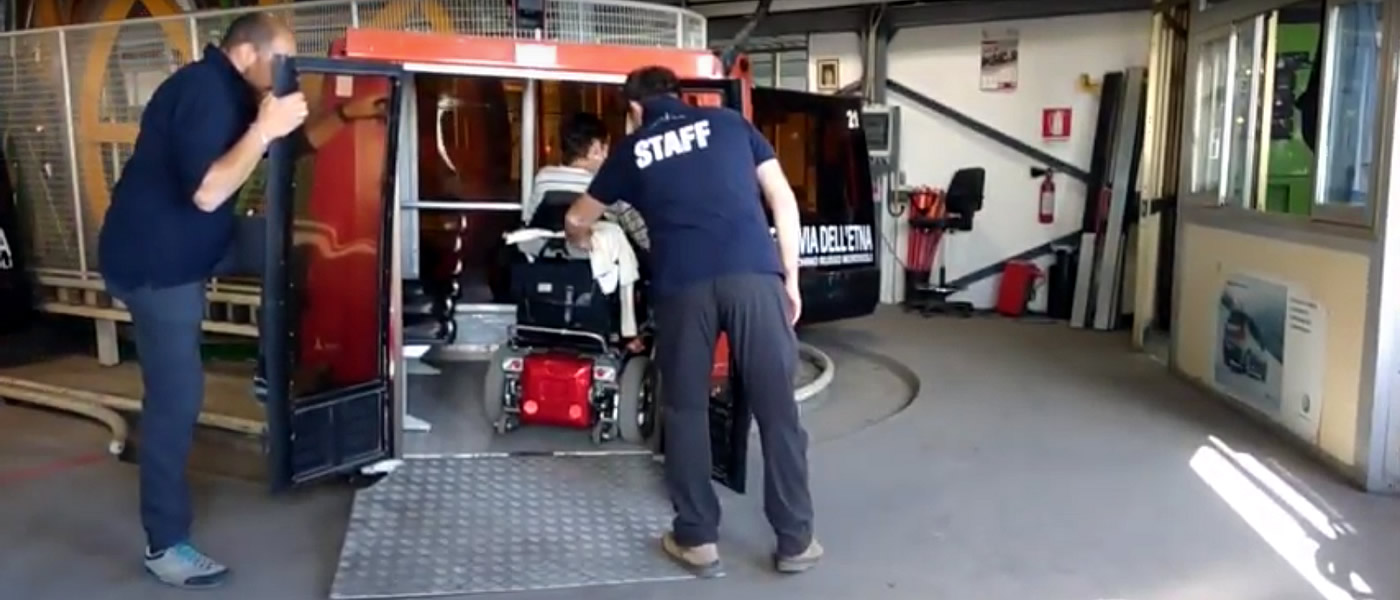 Our Adapted Van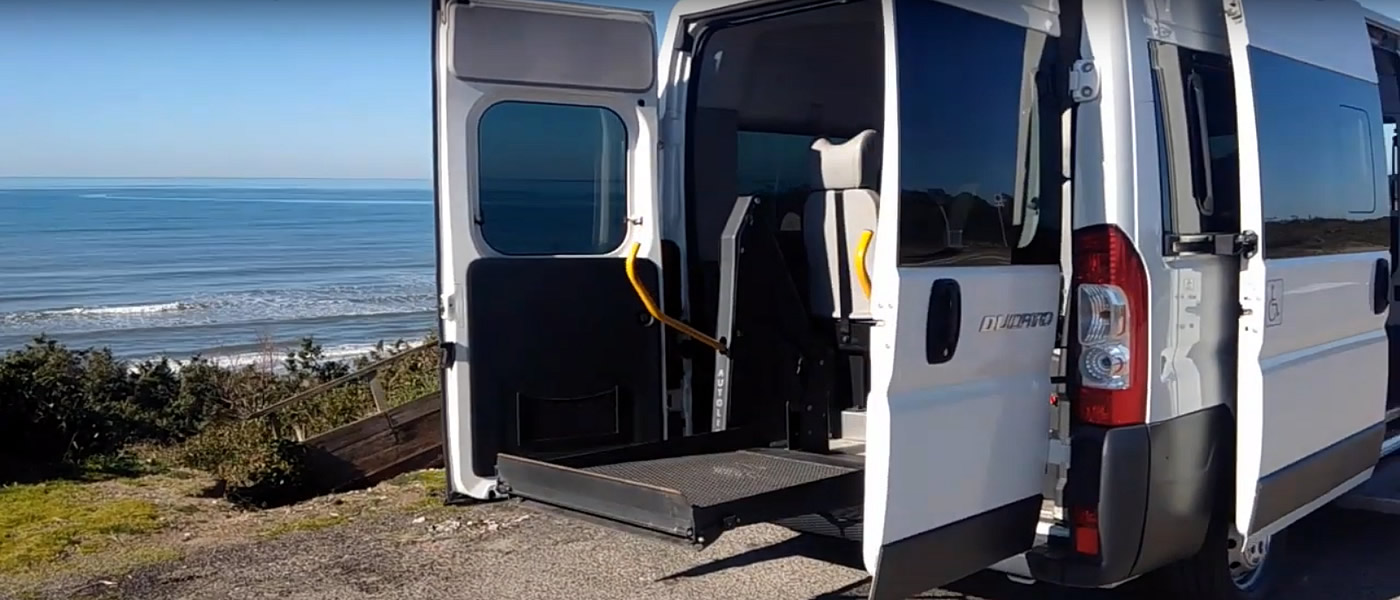 Mount Etna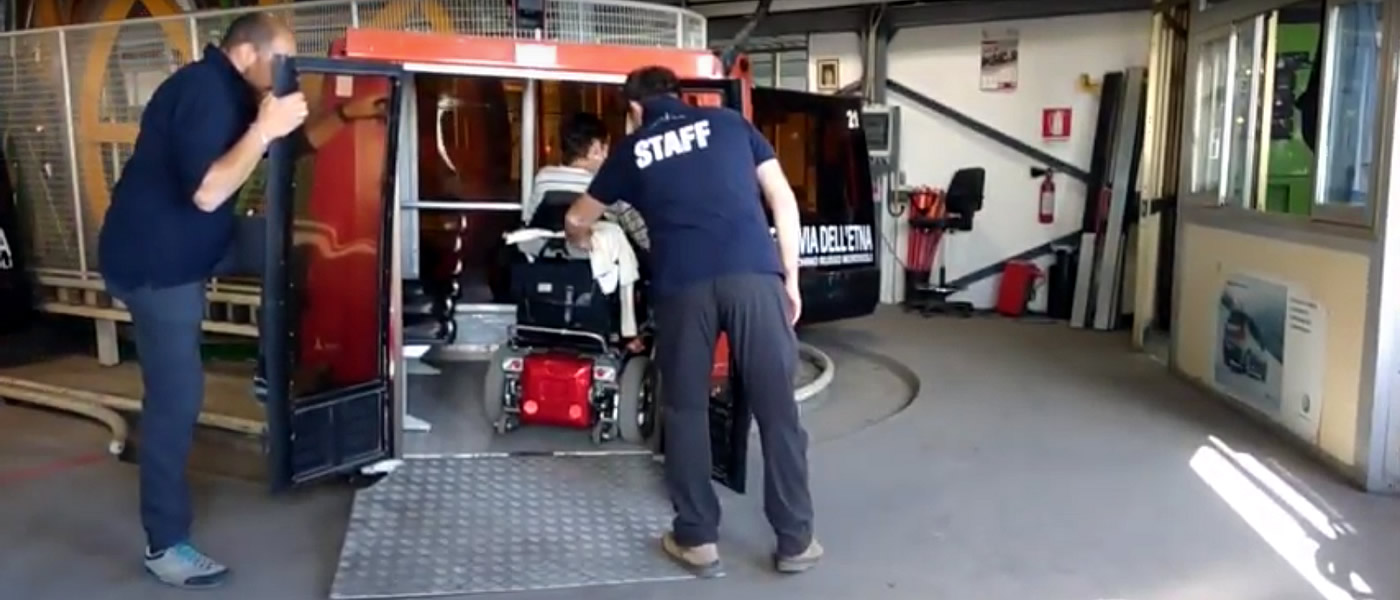 The Arabs called it Kalaat-al Bian, but some findings suggest its existence since the time of the Greeks around the III century. B.C.
The Calatabiano Castle wheelchair accessible tours fortress, stands on a hill overlooking the Alcantara river valley, Giardini Naxos and Taormina.
It was later remodeled by the Normans, the Swabians and Aragonese, who made defensive changes to it.
Instead to the Cruyllas family we owe the enlargement that brought the fortress to its current size.
To access to Calatabiano Castle wheelchair accessible tours from a breathtaking panoramic elevator.
In fact to complete the charm of the context, it is precisely the landscape heritage constituted by the view of the river valley.
Calatabiano Castle wheelchair Sicily accessible tours
Disabled friendly Calatabiano Castle wheelchair accessible tours with a professional guide.
Accessible Italian Holiday provide a safe and a full accessible tours around it at previewed itineraries.
Visit this rich and fascinating land with a specialized tourist guide.
Adapted van transportation specifically designed for disabled tourists traveling on holiday to Calatabiano Castle in Sicily.
Touring Calatabiano Castle
The village had the features of the classic Arab settlement with the structure of a Medina.
In 1693 the Noto earthquake destroyed the village that was abandoned forever and the new town was built further down.
During the restoration works, the manor returned fragments of history previously unknown.
Archaeological excavations, have brought to light coins, artifacts and pottery, from the Greek and Spanish ages.
Testifying to the historical stratification of the site.
Booking & Travel
Calatabiano Castle wheelchair accessible tours disabled excursions unmissable visit at it with our Sicily Accessible Tours.
Specifically tailored to wheelchair users, reduced mobility persons and disabled with an adapted van.
Sicily wheelchair accessible Services
Sicily wheelchair friendly accessible Hotels