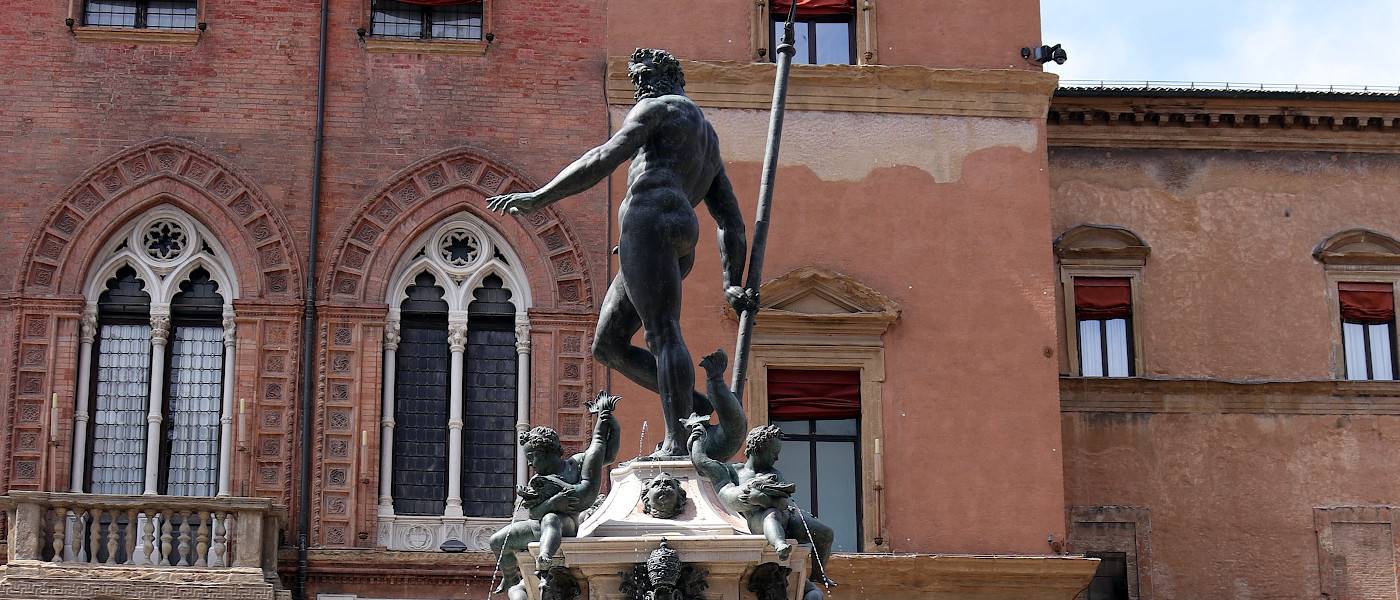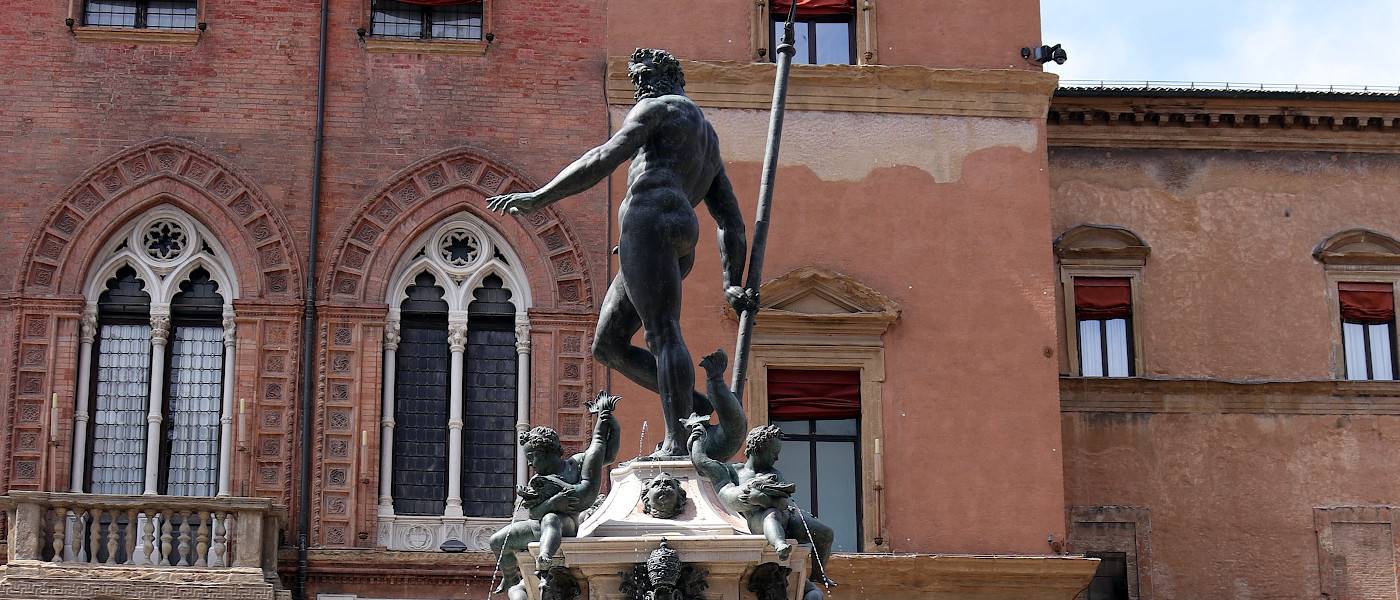 Neptune Square Wheelchair Accessible Tours
Neptune Square Wheelchair Accessible Tours
Bologna Wheelchair Neptune Square Accessible Tours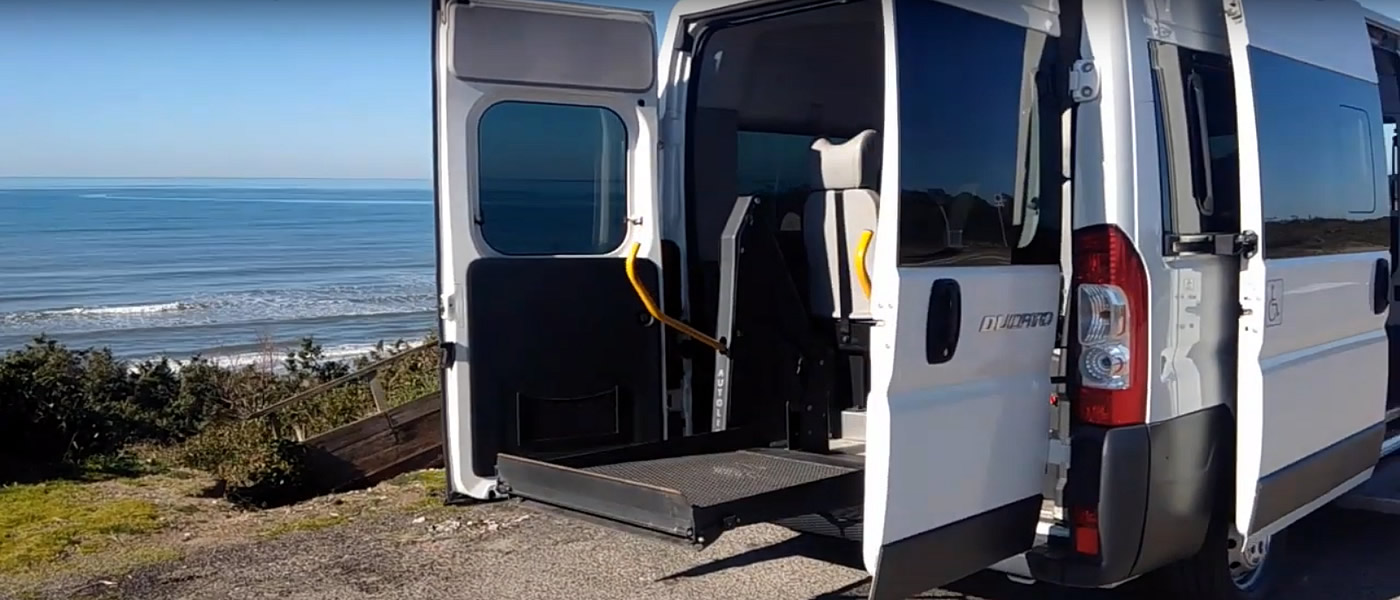 Our Adapted Van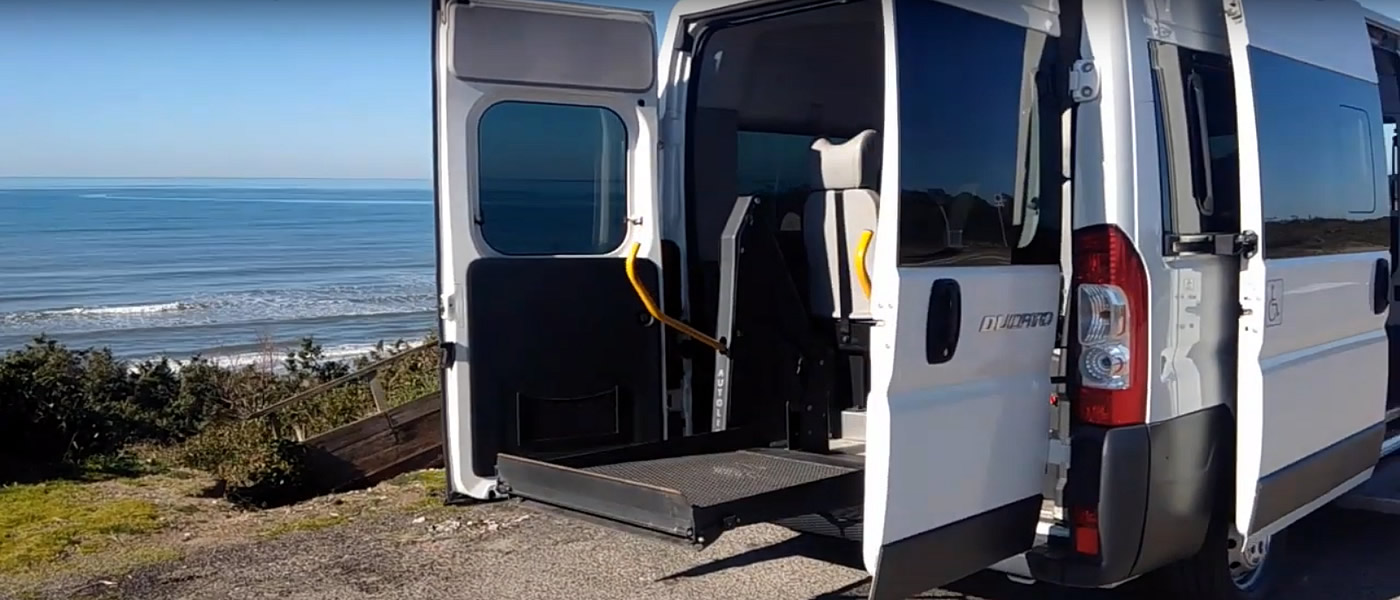 Bologna wheelchair users Neptune Square accessible tours
The Fountain of Neptune, "The Giant", is one of the most famous monuments of the city.
Bologna wheelchair users Neptune Square accessible tours square on which it sits was laid out in 1564, and a large number of small buildings were razed to make room for it.
The architect was Tommaso Laureti, a sculptor and painter from Palermo, who recruited the Flemish sculptor Jean Boulogne de Douai, known as Giambologna, for the making of the great statue.
Zanobio Portigiani, an expert caster, provided the bronze fusion.
The statue was made in the Fabbriceria of San Petronio, in a building on what is now Piazza Galvani, also known as Palazzo dell'Accademia or delle Scuole or even del Pavaglione.
Today Bologna wheelchair users Neptune Square accessible tours, on the west side of the square, there is a plaque that reads: "In these dwellings of the fabbriceria of San Petronio, in a large room on the ground floor, in 1506 Michelangelo cast the Statue of Giulio II, Giambologna in 1564 cast the Neptune, Meganti in 1580 cast the statue of Gregory XIII, here at the beginning of the XVI century the sculptor Alfonso Lombardi from Ferrara lived and had his workshop".
Touring Neptune Square
The fountain's stone base is the work of Giovanni Andrea della Porta and Antonio Fasano, from Mantua, and Andrea Riva, from Milan.
Two types of Venetian limestone were used, red ammonite and a lighter version of bronzet to from Verona.
Just like the Basilica of San Petronio, the red and white colours were used to evoke the Free City of Bologna's ones.
Grisante then had water channeled to the fountain from two sources south of the city and, for the masonry, bricks from the dismantling of the city walls merlons were used.
On each of the four sides of the great limestone basin there are carvings that read, "Fori Ornamento", "Populi Commodo", "Aere Publico" and "MDLXIIII" ( 1564 in Roman numerals), although the work was actually completed only in 1566.
It is worth noting that this fountain, like the Fontana Vecchia, which is now also considered a monument, was actually built for the practical purpose of supplying water to the area's citizens.
With the help of several acquaioli, the water carriers who worked at the fountain, residents could even have water delivered to their homes for a small fee.
Bologna wheelchair users Neptune Square accessible tours monument has undergone many renovations over the centuries.
The Statue of Neptune was disassembled and cleaned during the last two world wars.
Booking & Travel
Bologna wheelchair users Neptune Square accessible tours unmissable visit at it with our Bologna Accessible Tours specifically tailored to wheelchair users, reduced mobility persons and disabled with an adapted van.
Bologna Wheelchair Accessible Services
Bologna Wheelchair Friendly Accessible Hotels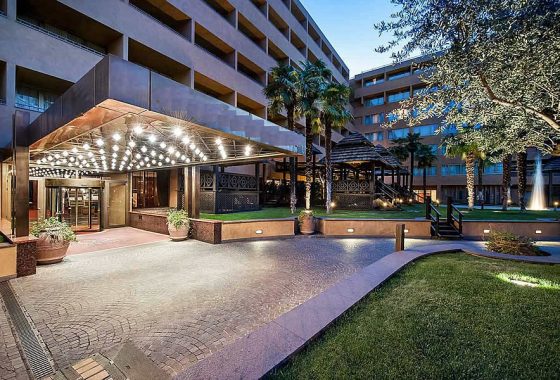 Bologna
Bologna Provence
Bologna, Emilia-Romagna 40121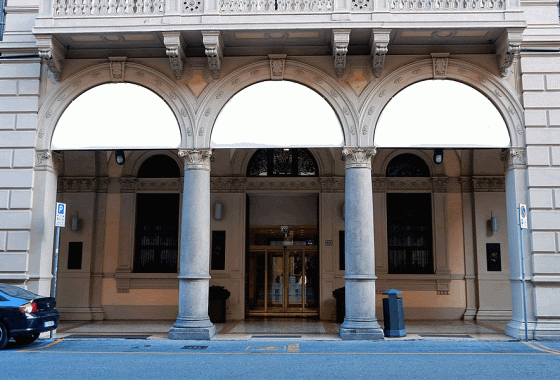 Bologna
Emilia-Romagna
Bologna, Italy
Day - Venice, Tuscany
Sacramento - USA
5th May 2022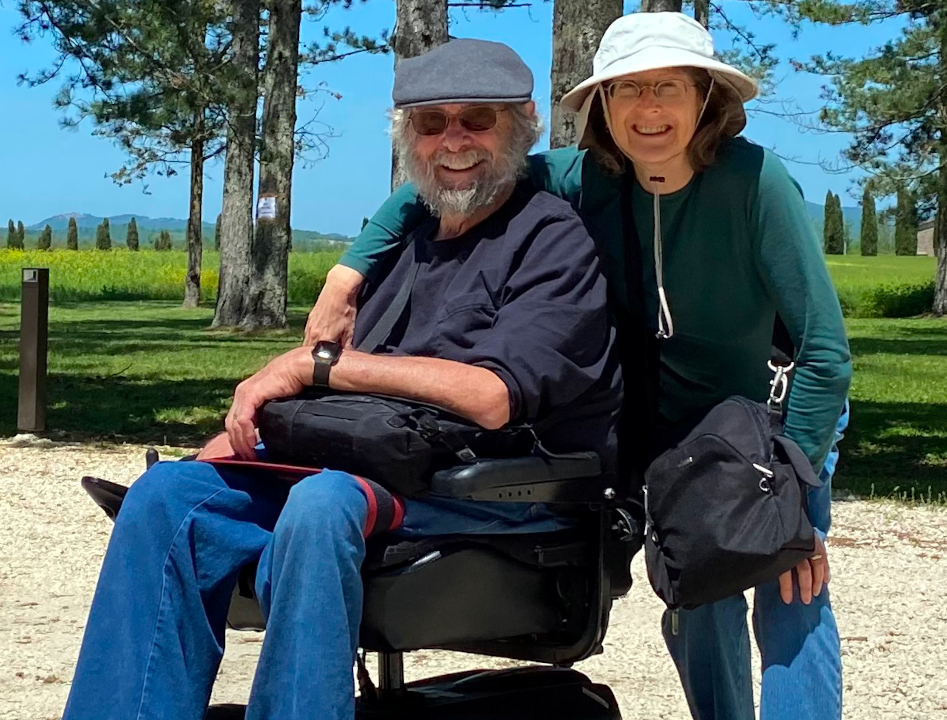 Vincenzo is superb in every way. He is extremely thorough, conscientious and honest ...
Samuel & Watkiss - Sicily
Samuel & Watkiss Families
Merton - UK
21st September 2021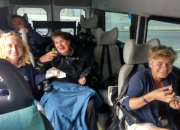 Birgisdottir - Milan
Akureyri - Iceland
15th September 2021 I contacted Accessible Italian Holiday with a very short notice about a transfer from ...
Bonelli - Umbria
Gozo - Malta
13rd September 2021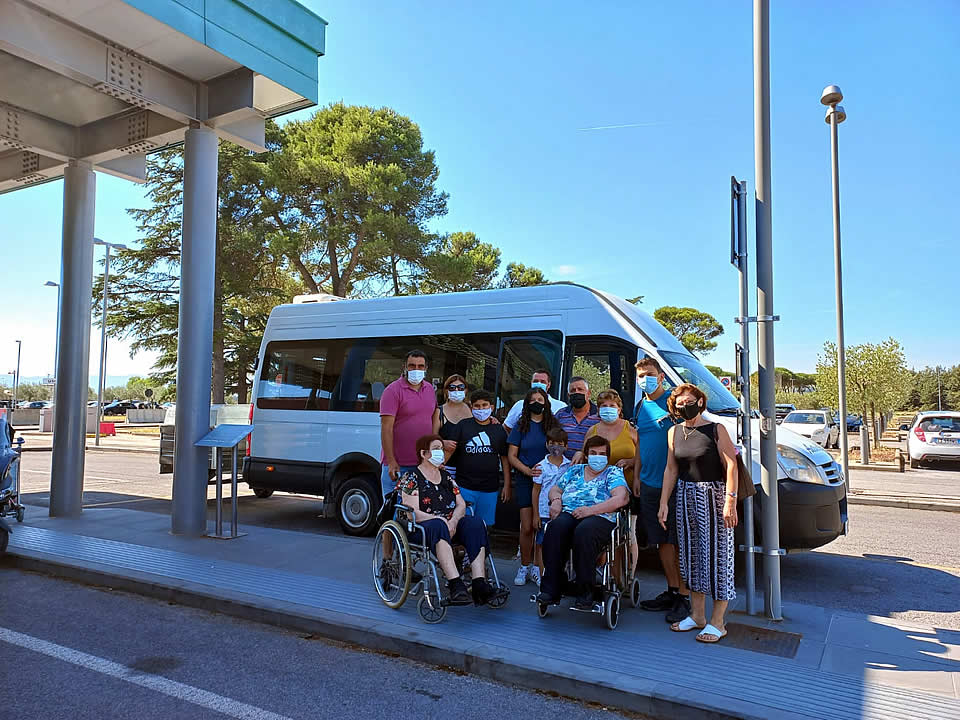 Reifein - Pisa
Atlanta - USA
16th August 2021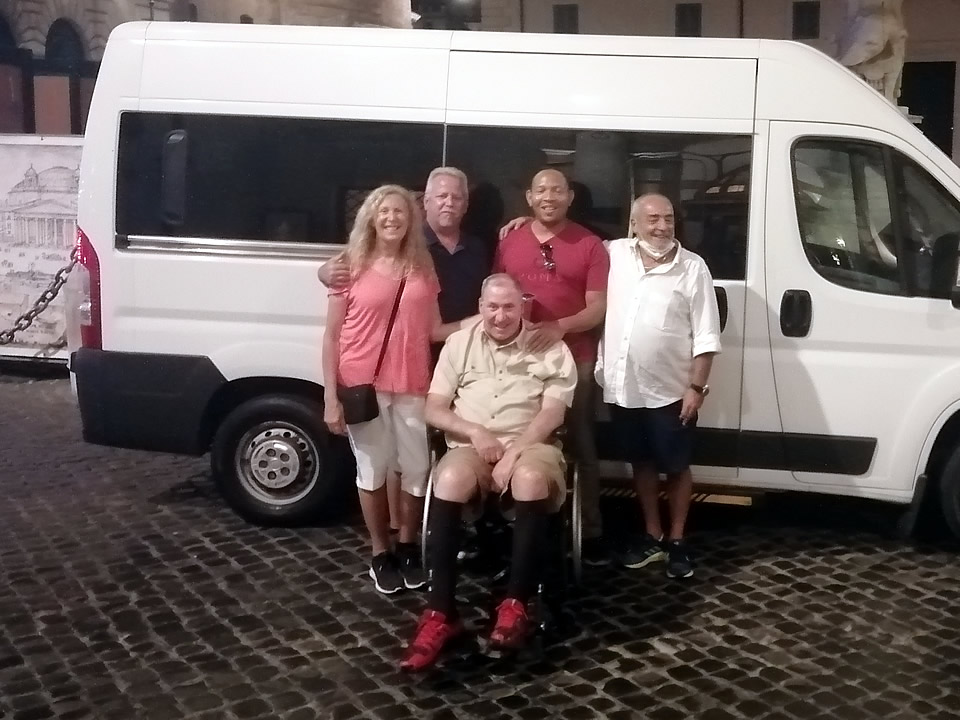 Thompson - Sicily
Triq I Assedju - Malta
20th October 2020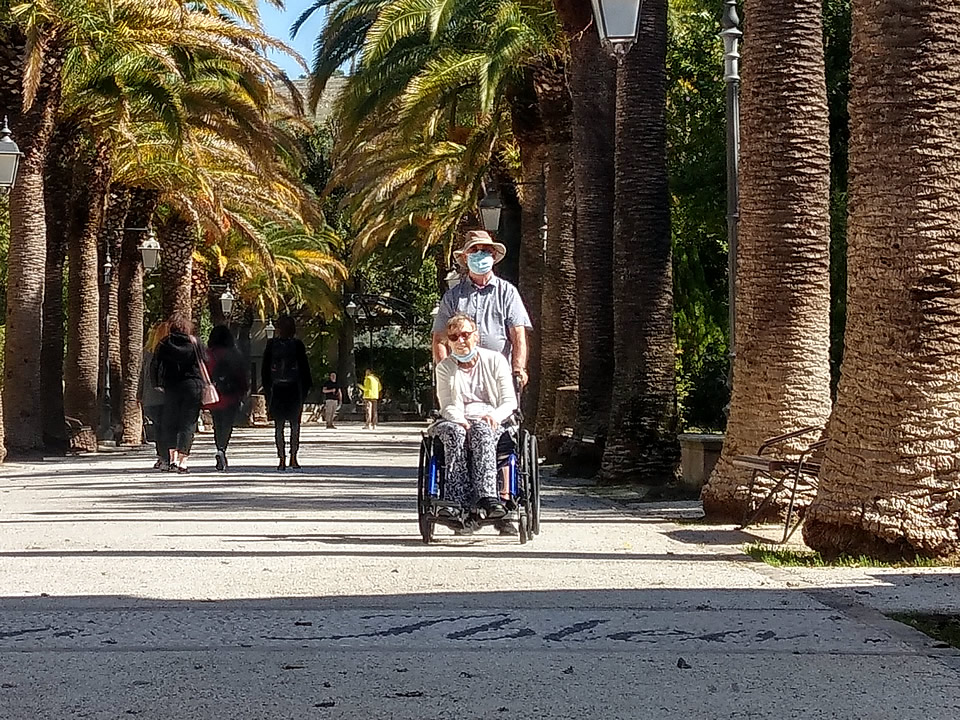 The service provided by Accessible Italian Holiday was exceptional. Vincenzo who ...
Brabant - Naples
Sainte-Catherine - France
29th June 2020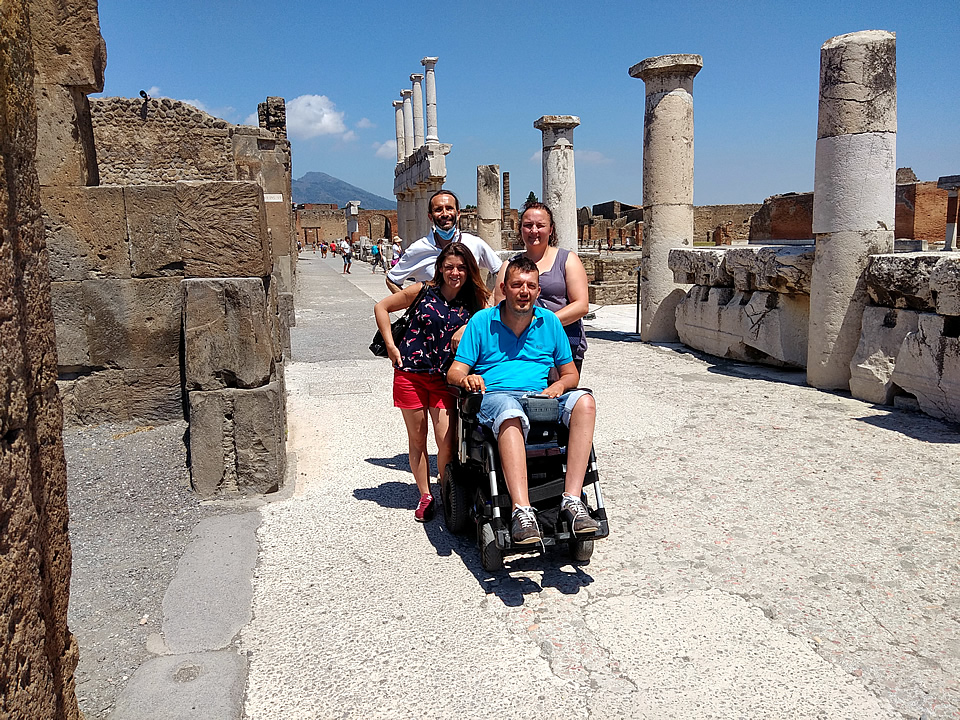 Prydun - Sicily
Hereford - UK
8th March 2020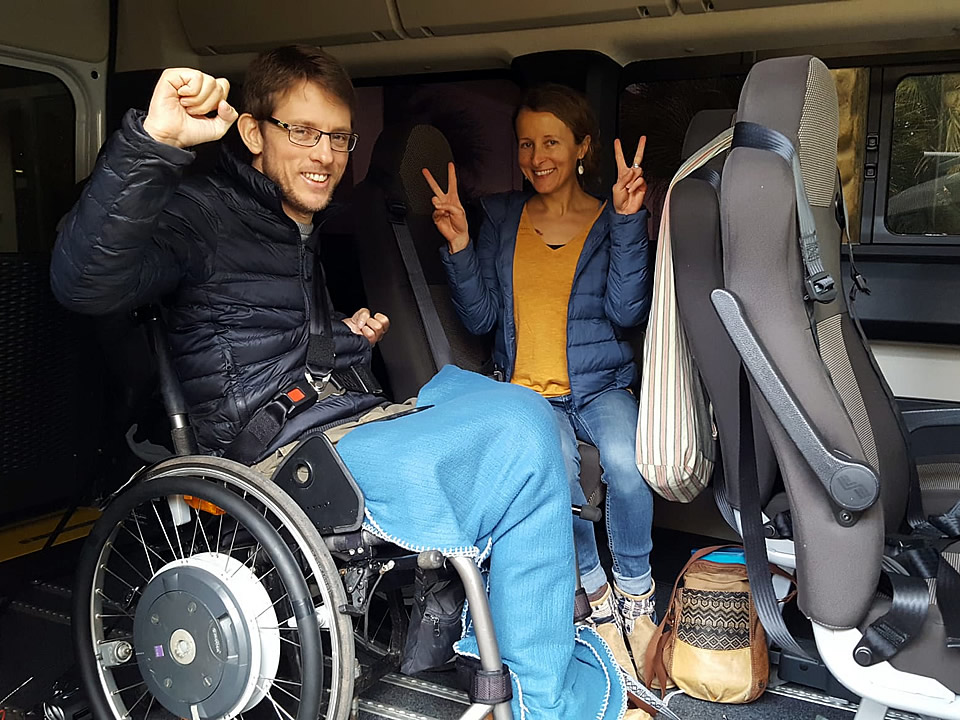 My husband ( who has a spinal cord injury and can't walk ) needed to make a last ...
Rudyk - Sorrento
New York - USA
31st October 2019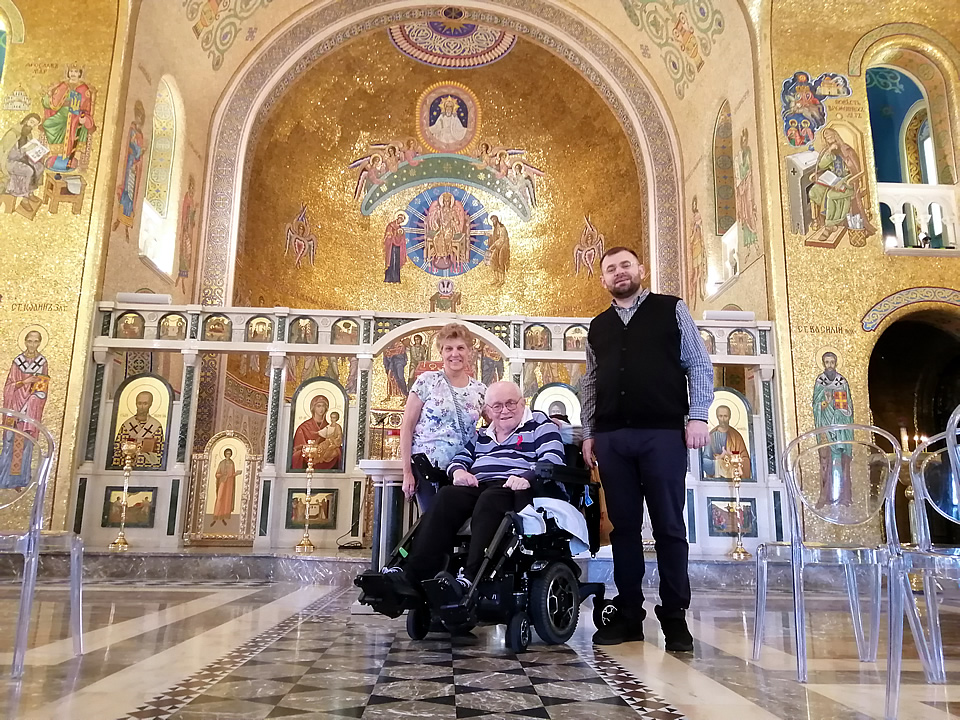 Molski- Sicily
Arizona - USA
19th September 2019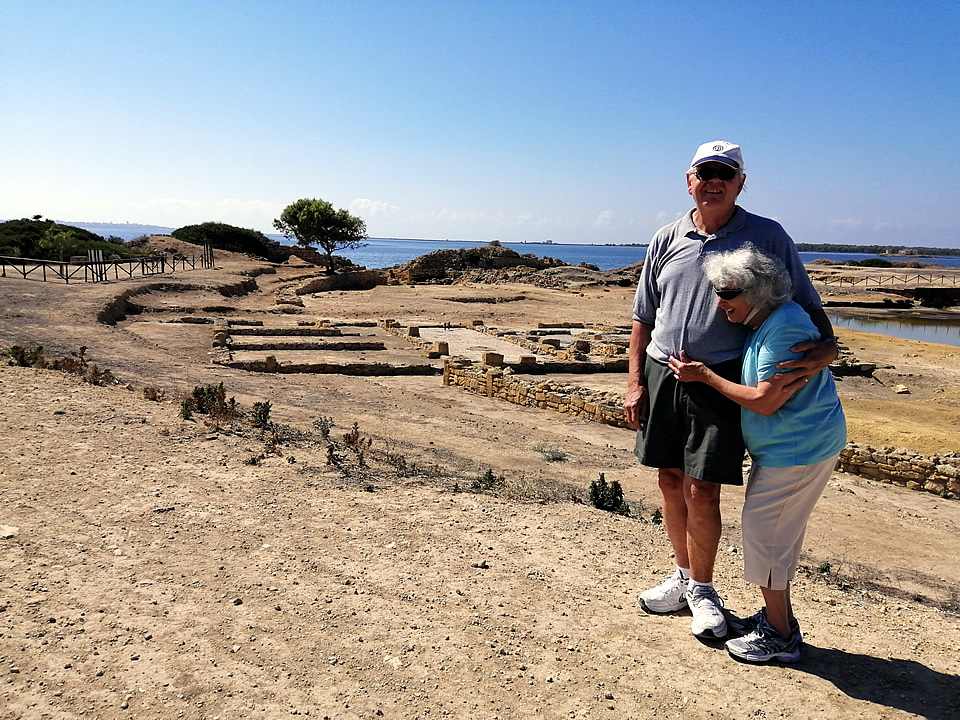 Enzo is a delight to work with. Made helpful suggestions that improved are overall ...
Burns - Bologna
Alpharetta - USA
5th August 2019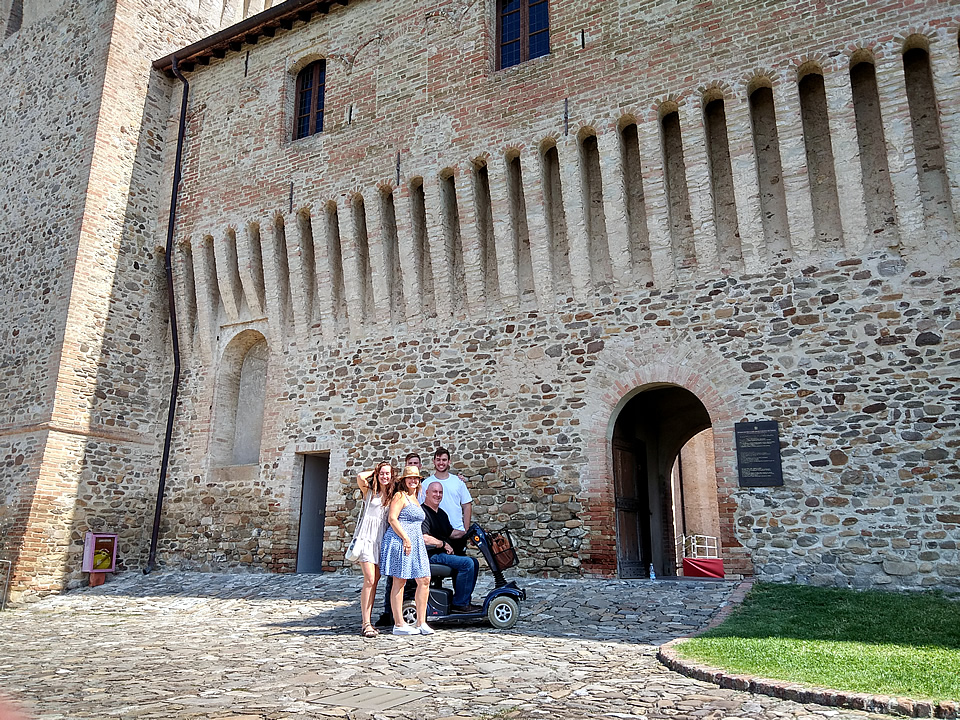 Jones - Rome
Melbourne - Australia
25th July 2019 Raaber - Venice, Lake Como, Florence
Tropiano - Umbria
Philadephia - USA
30th May 2019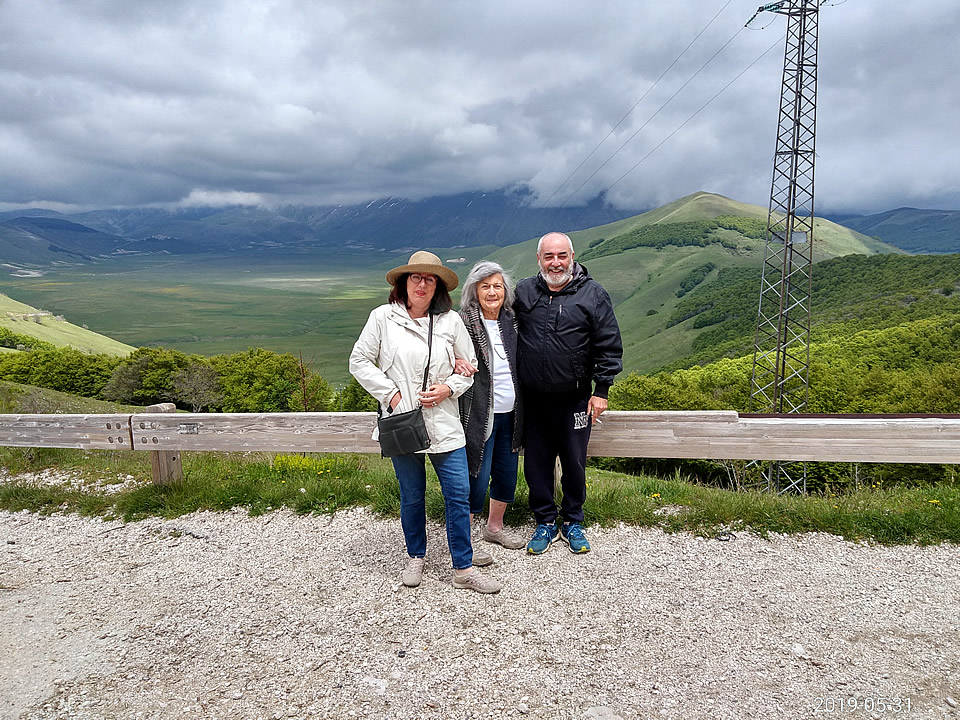 Stapley - Tuscany
Blue Mountains - Australia
17th May 2019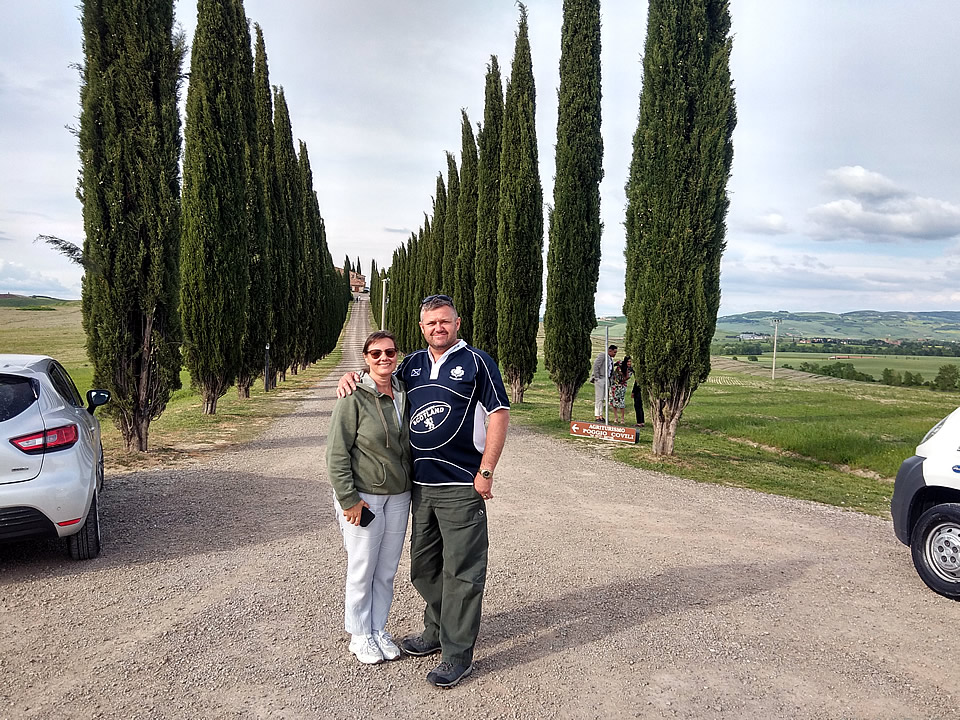 We booked two trips with Enzo, he was wonderful. At all times he made sure we got ...
Carreras - France, Swiss & Italy
Miami- USA
26th March 2019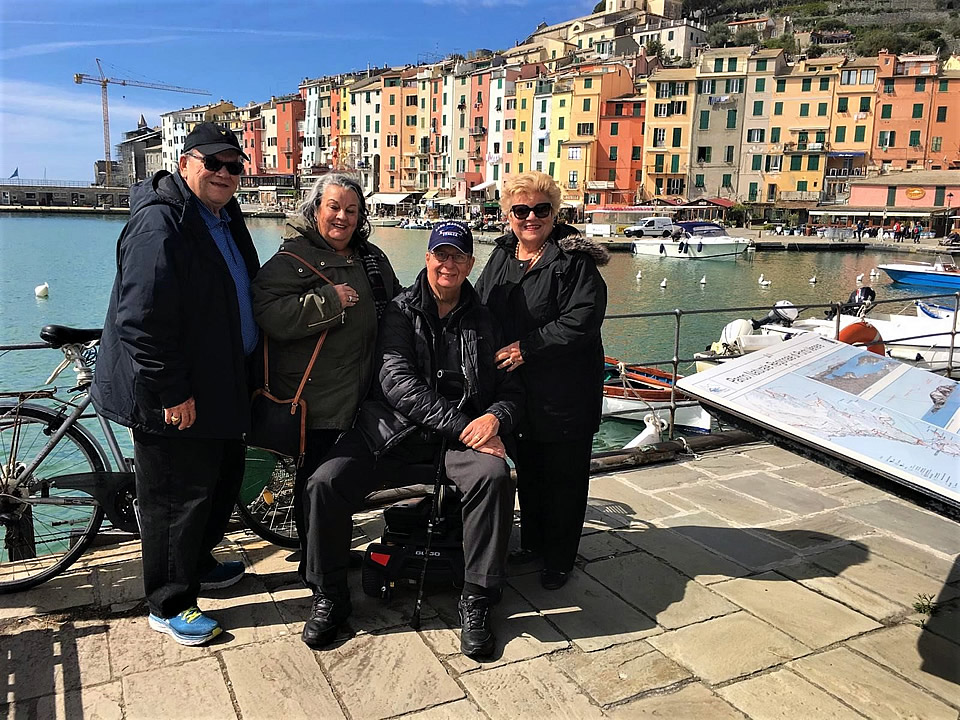 Whittle - Apulia
Cheltenham- UK
19th October 2018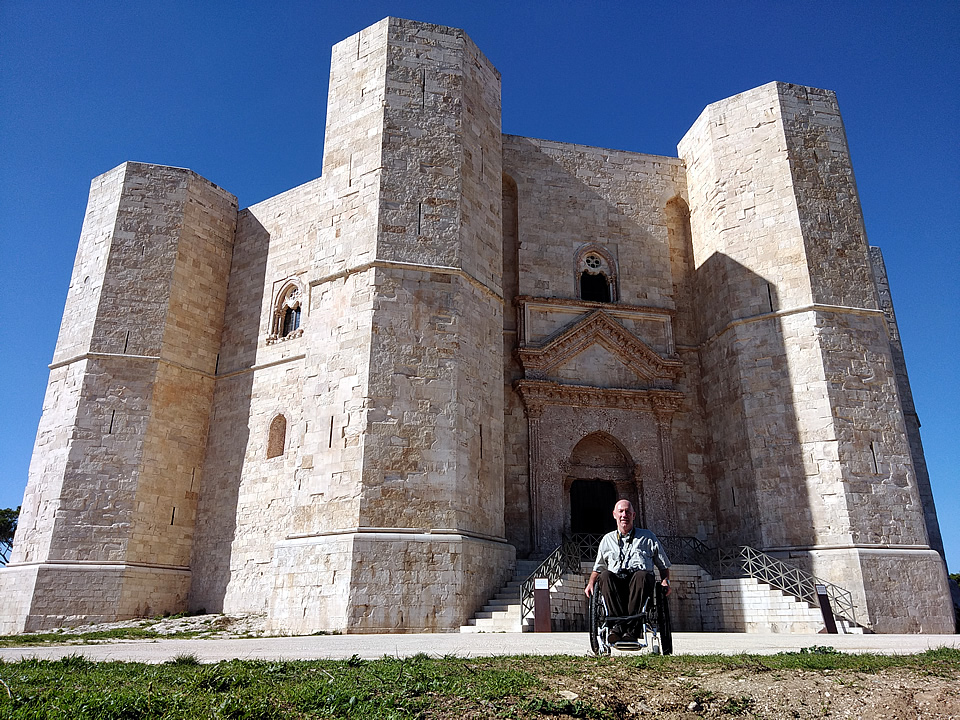 Scheer & Mallett - Apulia
Illinois- USA
5th October 2018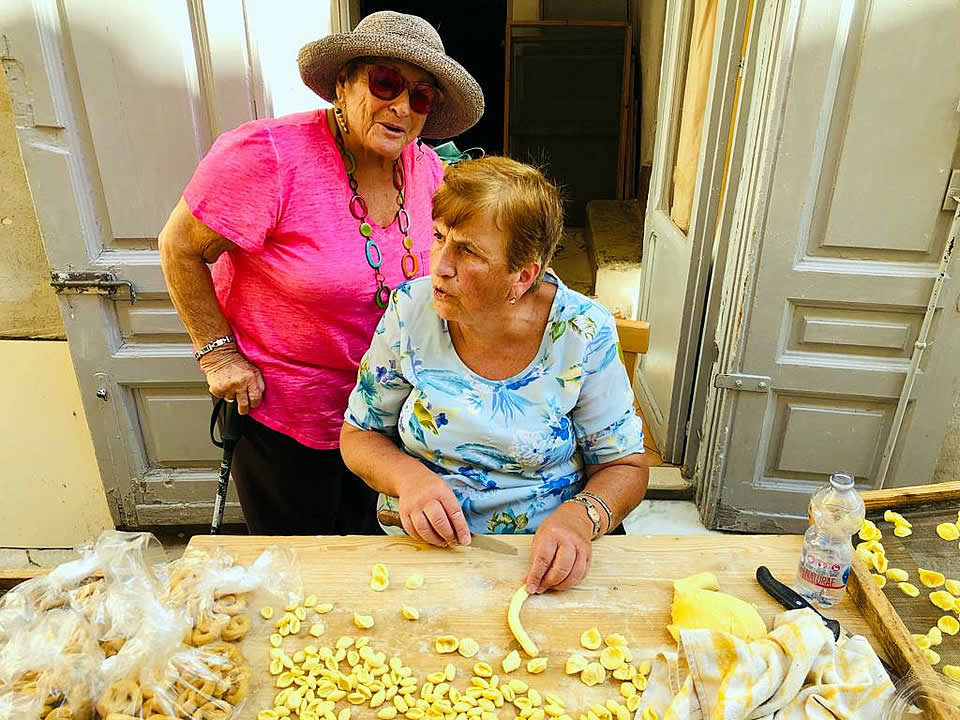 Thank you for a FABULOUS trip. We had so much fun. You were so kind , helpful and ...
Totta - Rome
Long Beach - USA
4th October 2018 Our guide was not only an excellent and reliable driver who met us on time ...
Pieples - Venice Rome Apulia
Miami- USA
14th September 2018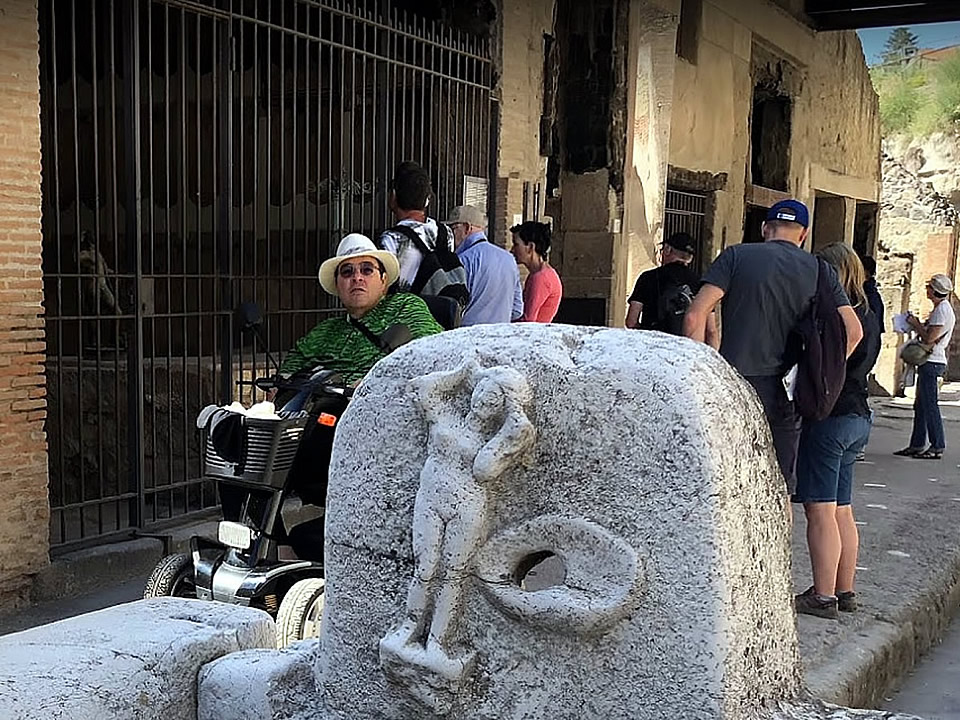 Our family of 4 had a wonderful trip because of Accessible Italian Holidays. Here ...